Barbara Potvin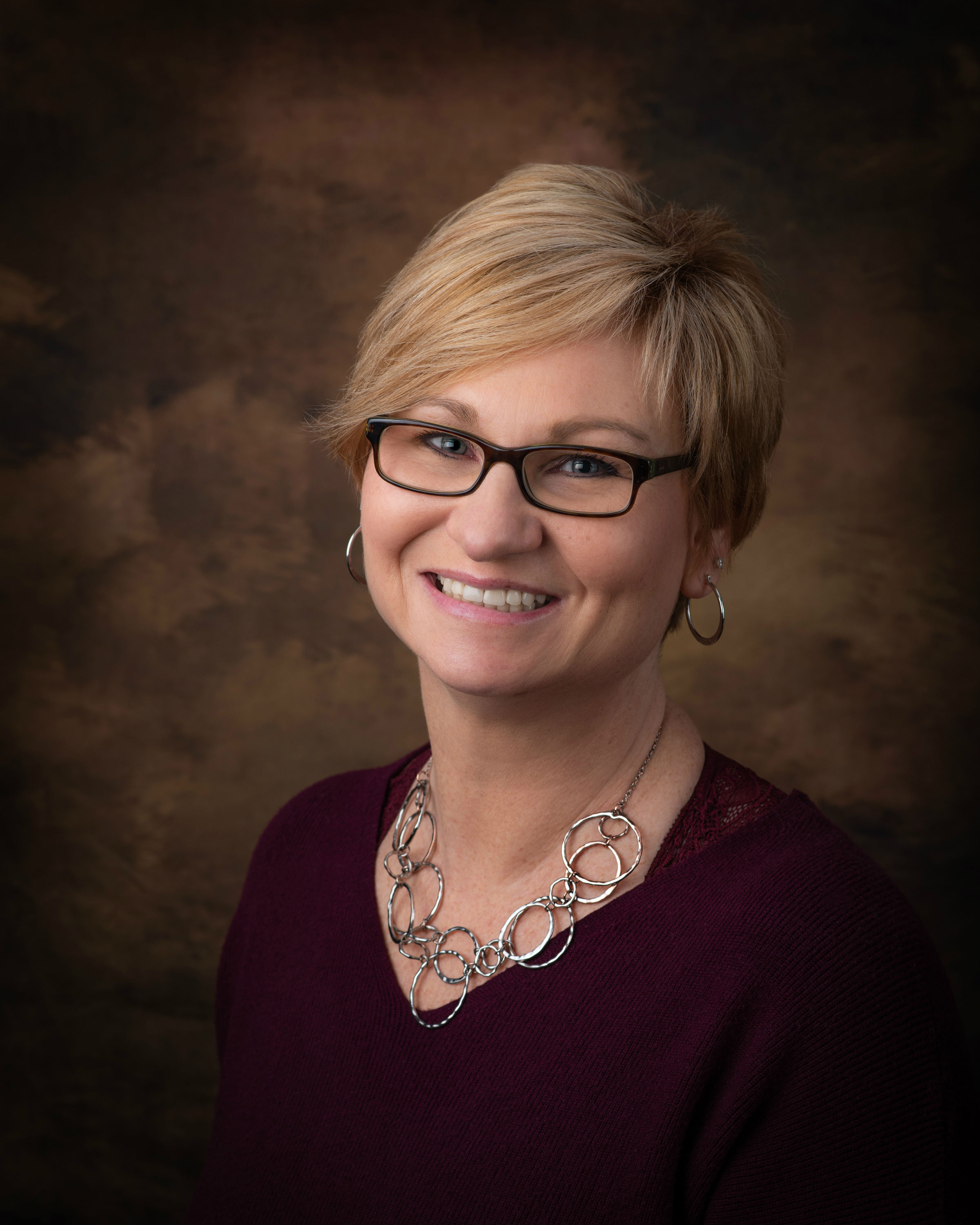 Barbara Potvin has been working for the Law Office of Carl W. Potvin since 2005. She is a native of Rochester, New Hampshire, and a graduate of Spaulding High School. She received her Associate Degree in Business specializing in Accounting from McIntosh College in 1993, and has been working in the accounting field since 1990.
Barbara provides direct assistance to Attorney Potvin in matters of Estate Planning, Probate and Estate Administration, Real Estate, Family Law, Office Administration and Bookkeeping. She is dedicated to the firm's clients, dependable, well organized, and pleasant. She lives in Rochester, New Hampshire with her husband and four children.
 Wendy Auger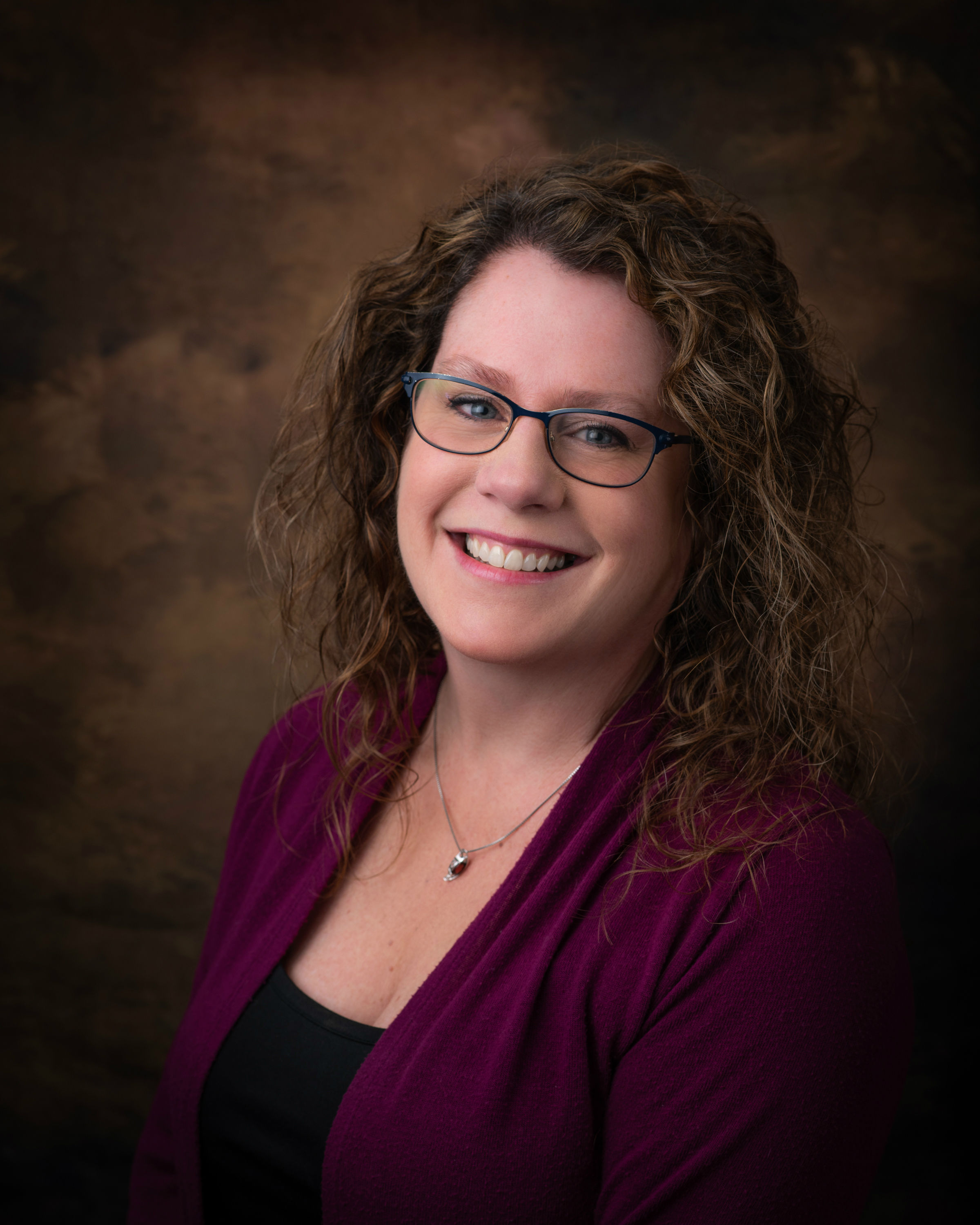 Wendy Auger has been with The Law Office of Carl Potvin since early 2020. She has a background spanning two decades in the legal, investigative, and customer service fields. Wendy spent her childhood in Massachusetts and moved through a few New England towns before settling in Rochester in 2000.
Wendy provides direct support to Attorney Potvin in the areas of litigation, personal injury, marital law, and landlord-tenant issues. She assists with document preparation, court filings, case-building and resolution research, and communication with clients and various professionals involved in these matters. Wendy is cheerful and has a sharp eye for detail. She enjoys activities with her family that include creating meals together, hiking local trails, and relaxing in the backyard.
 Holly Stowers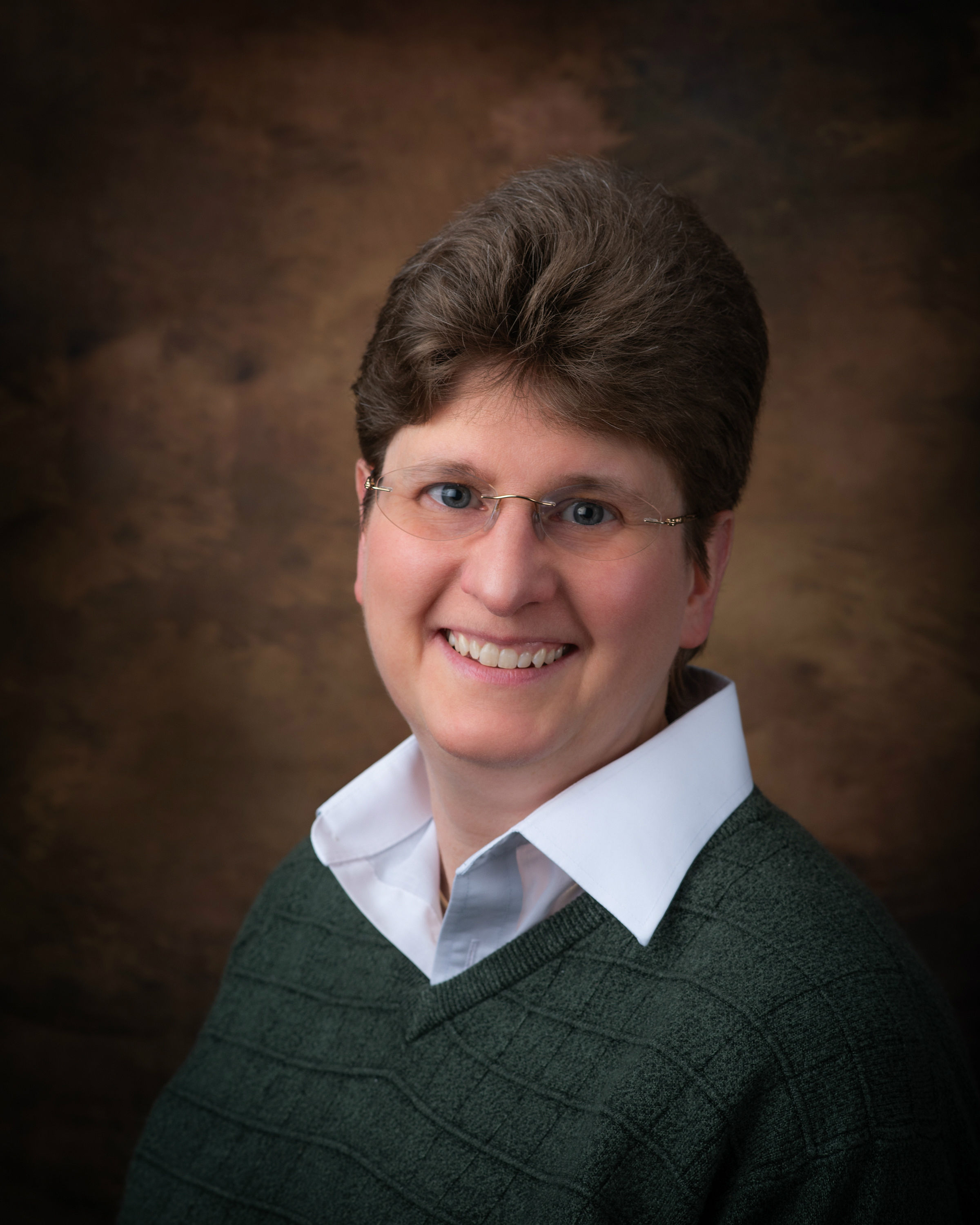 Holly Stowers joined the team in 2019 as the Office Administrator. Her background includes extensive experience in retail management and administrative support. She holds a Human Resources Management Certificate from Manchester Community College and recently became a Notary Public. In addition to providing clerical support to Attorney Potvin and the paralegal staff, Holly handles all front office and bookkeeping responsibilities, and serves as a witness of document signings.
Holly loves playing guitar, spoiling her cat, and making people laugh. She will answer your call with a smile in her voice and welcome you with kindness when you arrive for your appointment.